We come recommended by the industry experts
Recovering with minimum losses
A successful story of project recovery through Integrated Lean Project Delivery (ILPD) & collective team efforts.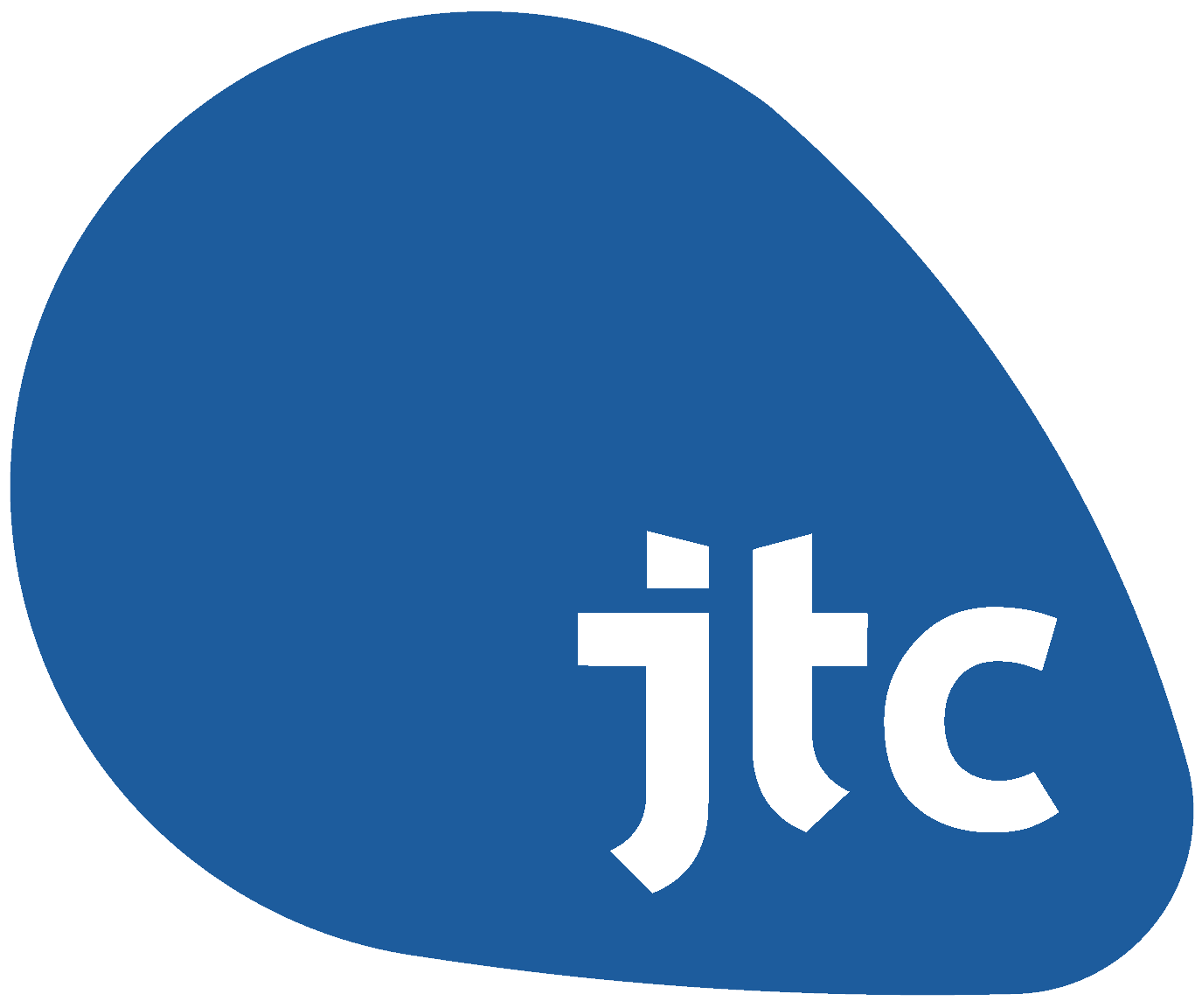 JTC CORPORATION
Achieve Lean execellence by implementing Lean PlanDo® across all your developments.
HSL CONSTRUCTOR PTE LTD
Achieve smooth and on-time delivery of all your projects by choosing Lean PlanDo as your all-in-one project management tool.
STRAITS CONSTRUCTION
Remain relevant while the construction industry is rapidly changing by utilizing Lean PlanDo in your projects to constantly refine your capabilities and while achieving digitization in all your processes.
HEXACON CONSTRUCTION PTE LTD
Practice collaborative planning and commitment by adopting Lean PlanDo as a management philosophy to drive the forward planning mindset all the way from the top to the bottom across your team.
Adopt a Lean mindset and scale up to a Lean enterprise by kickstarting a pilot.
Toh Hong Seong
General Manager
P-One (S)Ptd Ltd
"Lean PlanDo was easy to use and useful to track project issues ahead of time. It helped in tracking and reporting project progress and in improvement."
Han Sen Goh
Project Manager
Straits Construction
"Lean PlanDo helps in planning better by identifying the constraints and crucial dates. Plans are more reliable and helps in reacting to challenges proactively."
Wanna know more about what we do ?