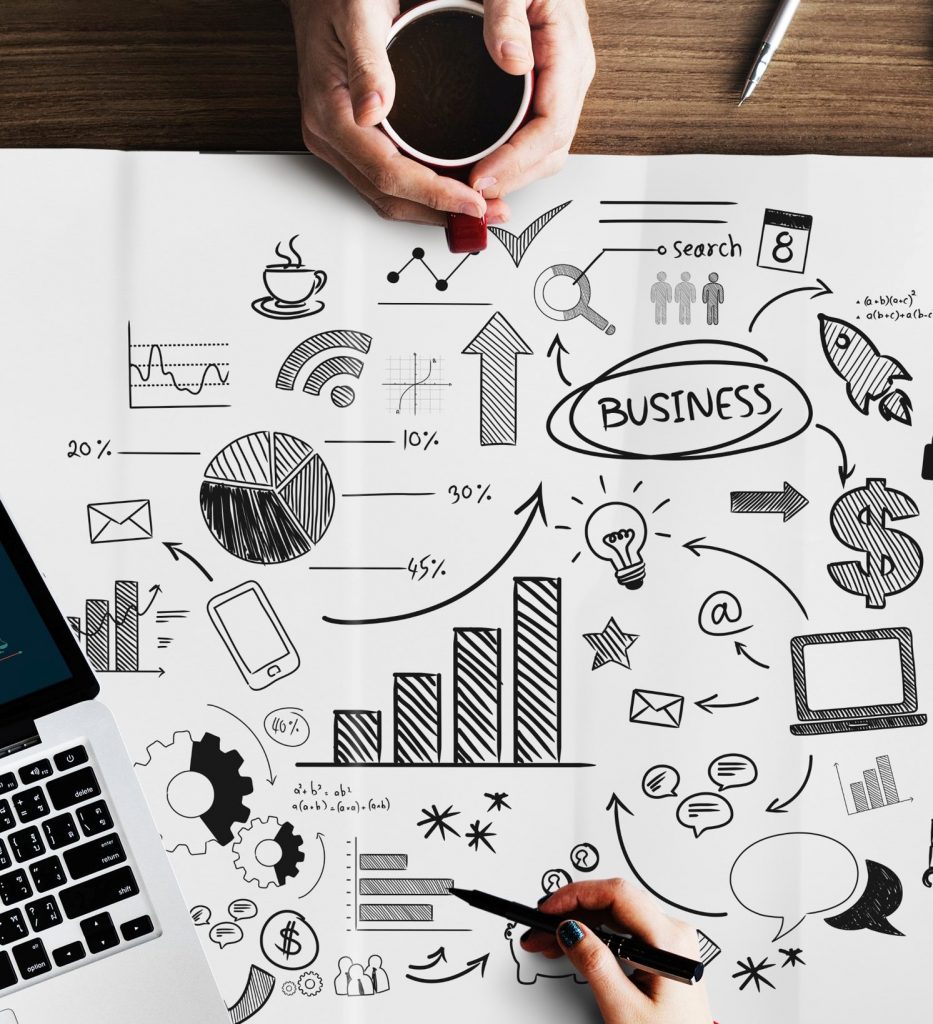 Founded in 2015, with the goal of solving the most complex problems encountered by project teams, we were forged in an environment that required a paradigm shift in project delivery systems. Lean Station builds Lean + Digital systems called Lean PlanDo to achieve efficient and on-time project delivery of capital projects. We innovate in these broad set of areas of Lean thinking, decision systems, technology enablement and cultural transformation for small-mega companies to scale up into a Lean Enterprise globally.
"To create the most successful project delivery company by driving the world's transition towards quality and efficiency."
"To accelerate the world's transition towards quality and efficiency"
Lean Station thrives by grooming up a purposeful team of leaders engineered to be agile and collaborative to grow in the world of uncertainties.
AMIT BAGARIA
DIRECTOR AND MENTOR
Amit has 25+ years' experience as a development consultant in India for hospitals, malls, residential, and townships. He has also authored 14 books, including 8 bestsellers, and contributed 75+ articles for various publications. He is now helping Lean Station grow in India.
Wanna know more about what we do ?
Singapore
Blk 73, Ayer Rajah Crescent,
#02-27, Singapore 139952
info@leanstation.com
+65 6951 0459
Bengaluru, India
16 Srinilaya, 2nd 'C' Cross, 6th Main Sultanpalya (Hanumantappa Layout), RT Nagar PO Bangalore 560032
info@leanstation.com
+91 8041 646516